Anthony Simpson 1851-1923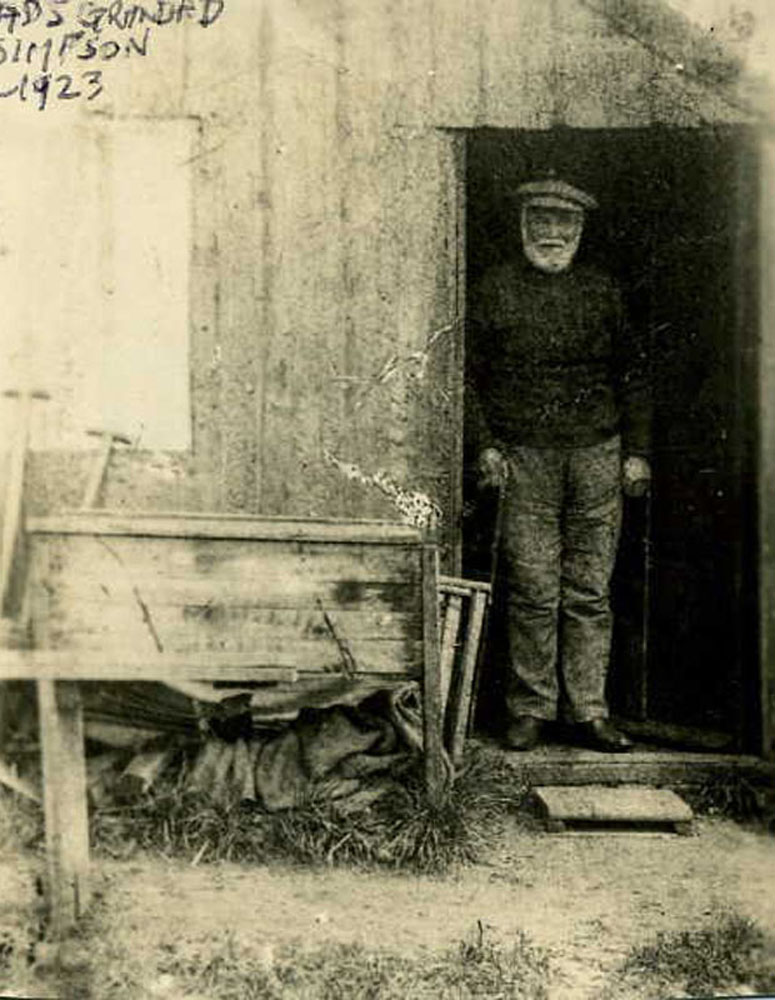 Anthony was born in Withernwick in 1851. Below are census details for 1861.
From a baptism record Anthony's father was John Simpson (b c 1813) who seems to have been a member
of a long established Withernwick family. He died in 1859 when Anthony was about 10 years old.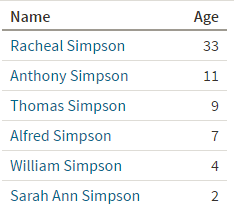 Racheal, the mother, was born in Nafferton. By 1871 the family had moved to Hornsea.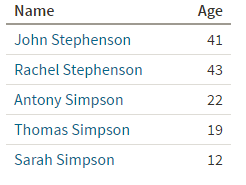 Rachel (dubious spelling) has remarried to John Stephenson, probably why the family had moved to Hornsea.
Anthony (also dubious spelling) lived in Hornsea for the rest of his life.