Emily Medforth's 90th Birthday Party

The photos below show Emily Medforth on the occasion of her 90th birthday in 1991.
She was the headmistress of Withernwick School from 1931 to 1963 i.e 32 years.
She is therefore a very significant character in the history of our village.

Emily was born in Patrington as Emily Mowforth in 1901. She married Albert Medforth in 1922,
Albert became Captain of the Withernwick Home Guard platoon - click here.

We do have other photos of Emily 1 2 3 4

These photos are stills from a video given by Alex Slingsby, so many thanks to him.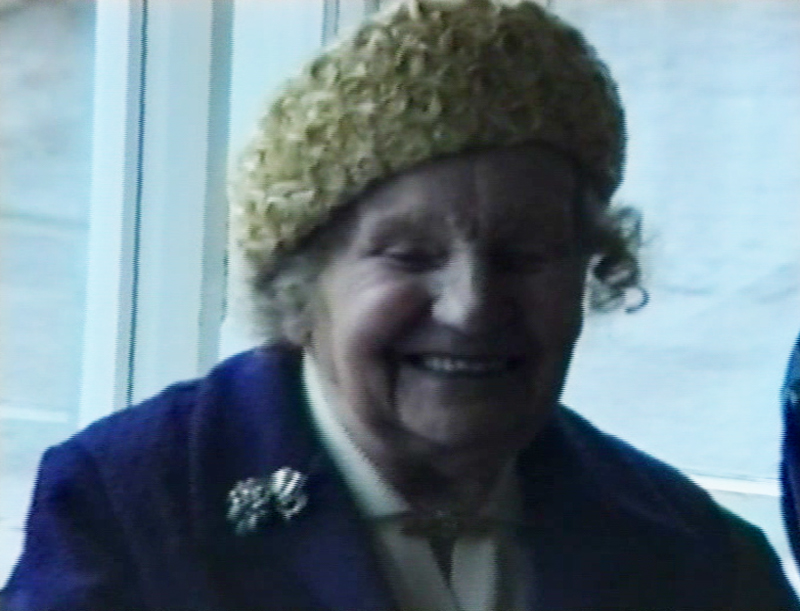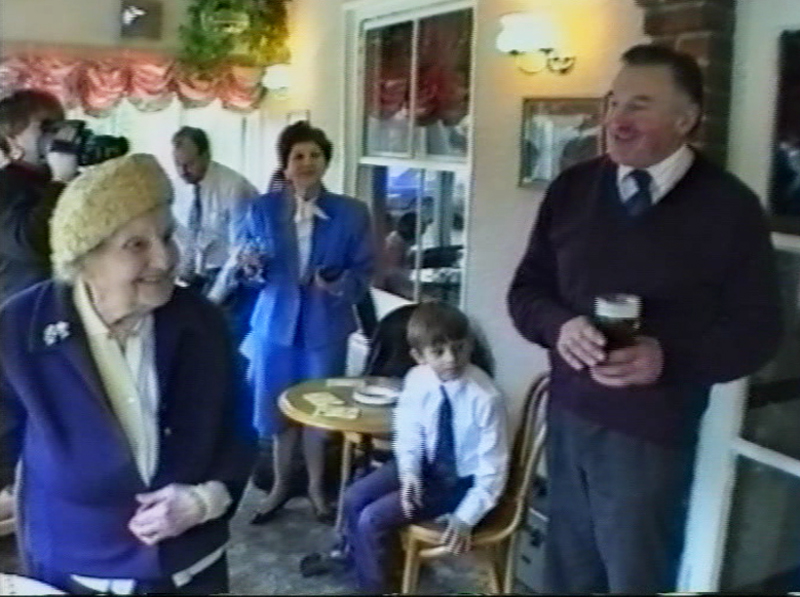 The above photo shows Emily with her son Nevill, he was born in Patrington but did live in Withernwick from 1931.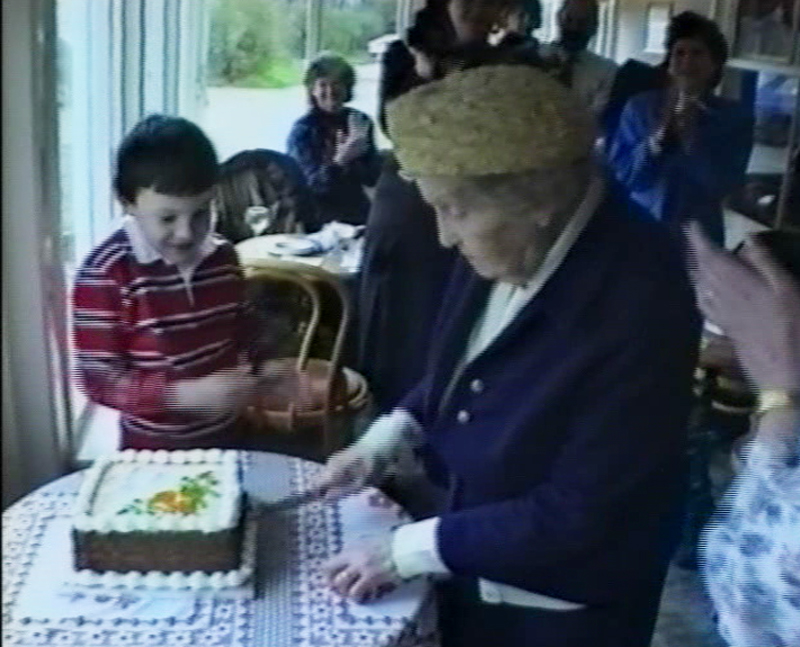 Return to gallery