Herbert Whisker (1897 - 1917)

Herbert was a local hero who fought and died in World War 1.
He was the son of William and Annie Whisker of Swine.
He appears on the village War Memorial, so he is one of the slight mysteries as to his connection with Withernwick.
Possibly at the time of the war he was working and living in the village but no census reveals this.
Click here to read a diary entry he made in March 1916.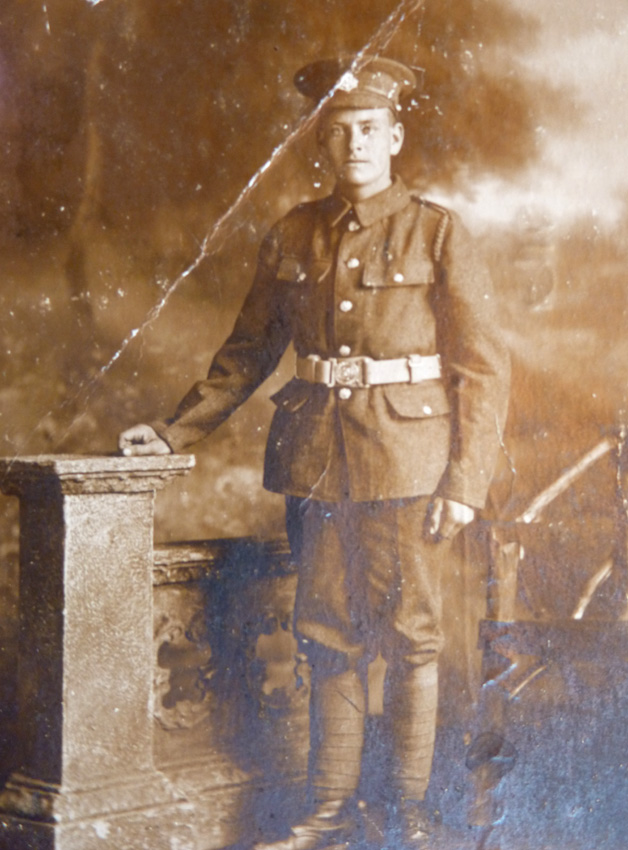 Return to History Return to Gallery