Ken Moxon

Ken moxon was adopted or fostered by Bertha Barker.
She also adopted Elsie Barker (later Crawforth).
He would have been a step-brother to Thirza Harsley.
The only Ken Moxon in the 1911 census
was born in Ely, Cambridgeshire in 1909,
to what seems like a stable family.
Is this a likely possibility? It does seem an unusual name.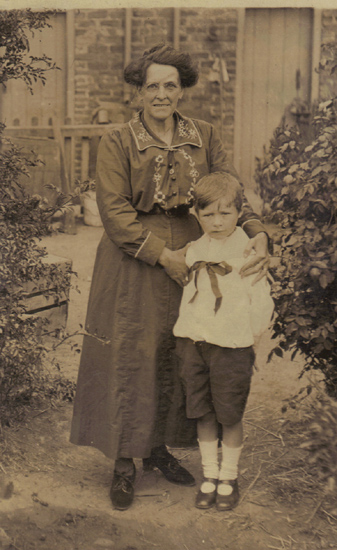 Ken and Bertha Barker c 1910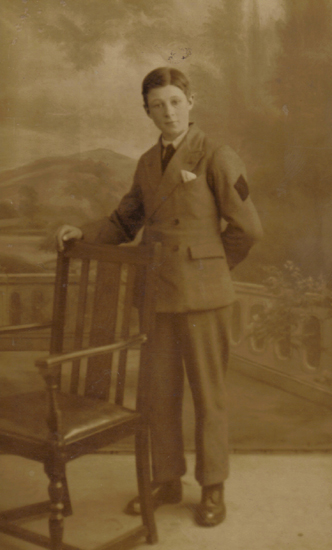 Ken c 1920
What is the significance of the black diamond on his sleeve?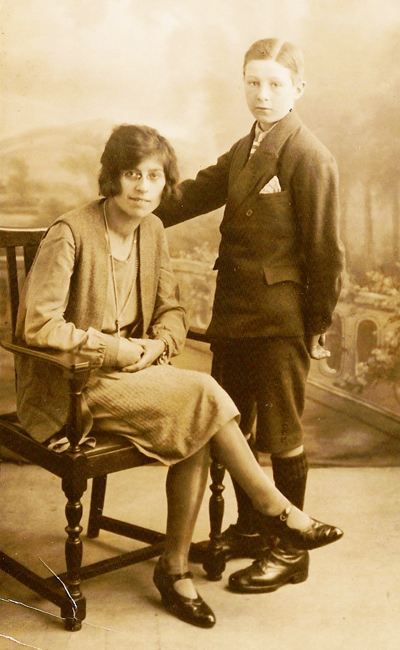 Elsie Crawforth and Ken Moxon
c 1920