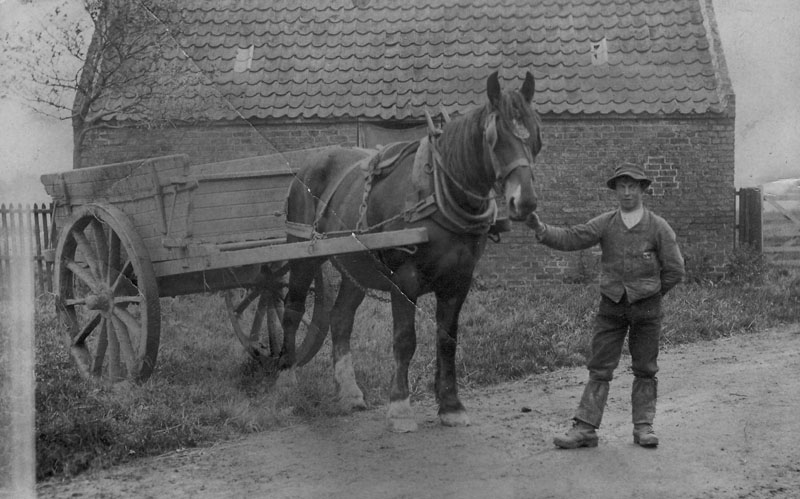 John Robert Brown - Lilian Harsley/Barker's husband c 1910

Lilian and John were married in St Alban's church in 1914. John was from Thorngumbald and this is another example of how
itinerant farm workers were in those times, John probably met Lilian through moving around for work.
They set up home back in Thorngumbald.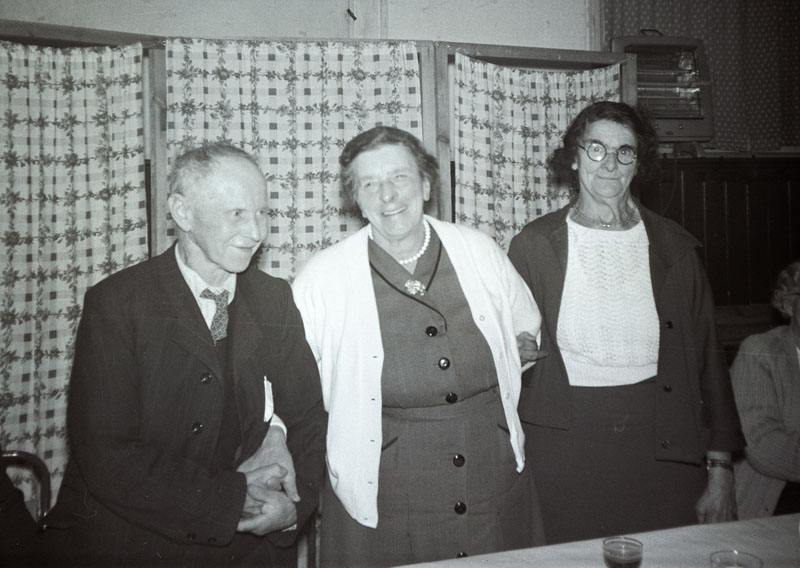 John, Lilian and Thirza Harsley c 1960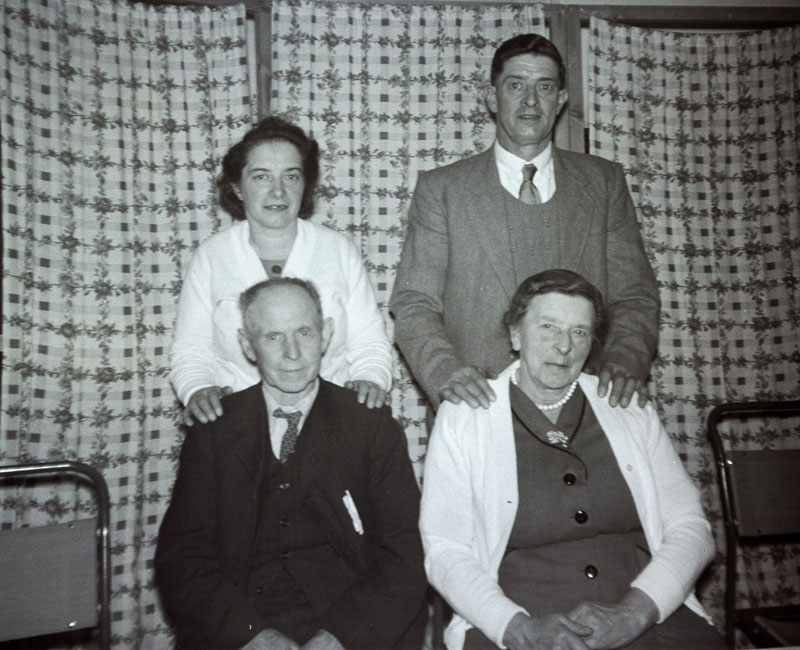 John and Lilian with their children, Madge and Fred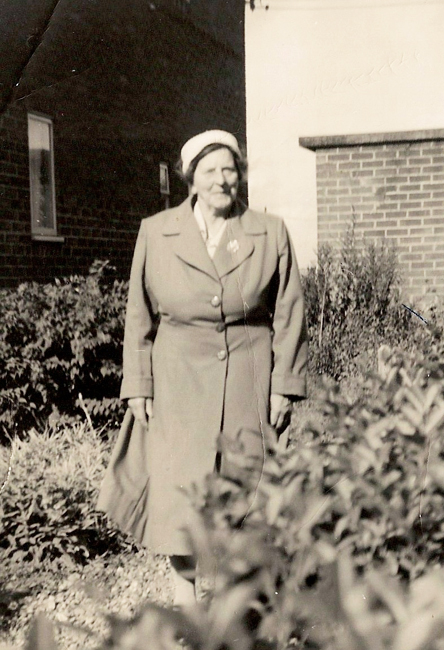 Lilian c 1960


Return to Gallery