Alfred and Laura Dunn

Alfred (b 1874) and Laura (b 1877) were brother and sister both born in Withernwick.
They were the children of Alfred Dunn (b 1836, Atwick) and Mary (b1839).
They also had a brother William (b 1862, Withernwick) who had a son Alan Dunn (b 1895, Withernwick), who married Henrietta (Hetty) Wright,
click here to see a photo of William and Alan.
Click here to see a family tree featuring all of the above.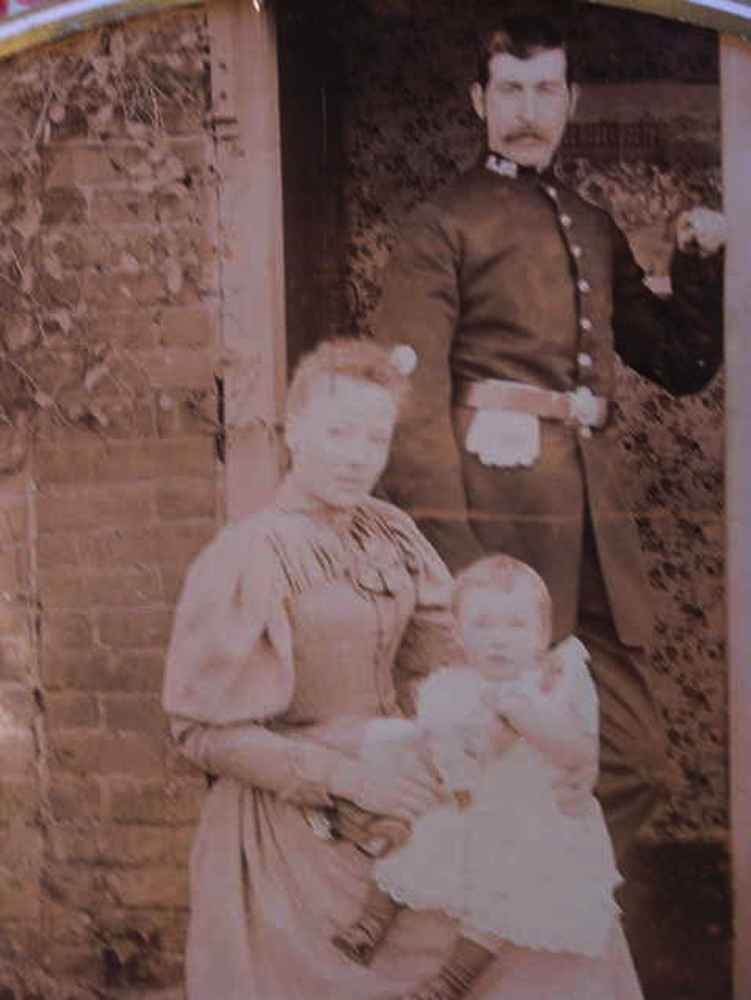 The above photo shows Alfred Dunn with his wife Annie Eliza Dunn although the caption on
this photo says Polly which could have been a pet-name.
The child may well be their eldest, Ethel (b 1899)
Alfred is in a uniform which looks like a police uniform.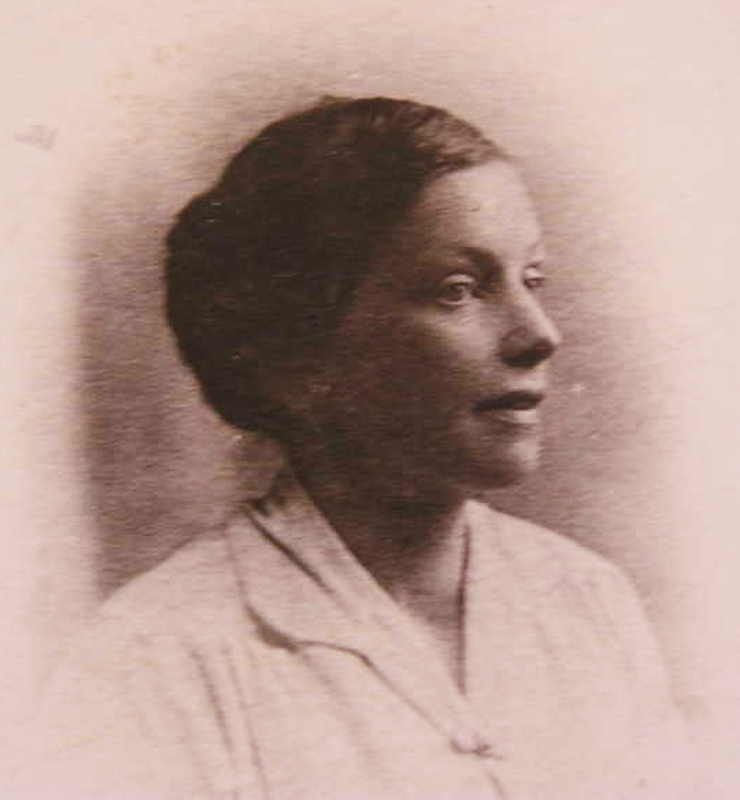 The above photo is of Laura Dunn, she died quite young in 1921 aged 46.


Return to Gallery