Emily Medforth

Emily was the headmistress of the village school from 1931-1963 (32 years, a long time)
The top photo shows Emily's retirement in 1963 (she is 2nd from the right in the light coloured outfit).
The bottom image is of part of Emily's CV and shows she was very musical.
Click here to see a photo of Emily in 1932.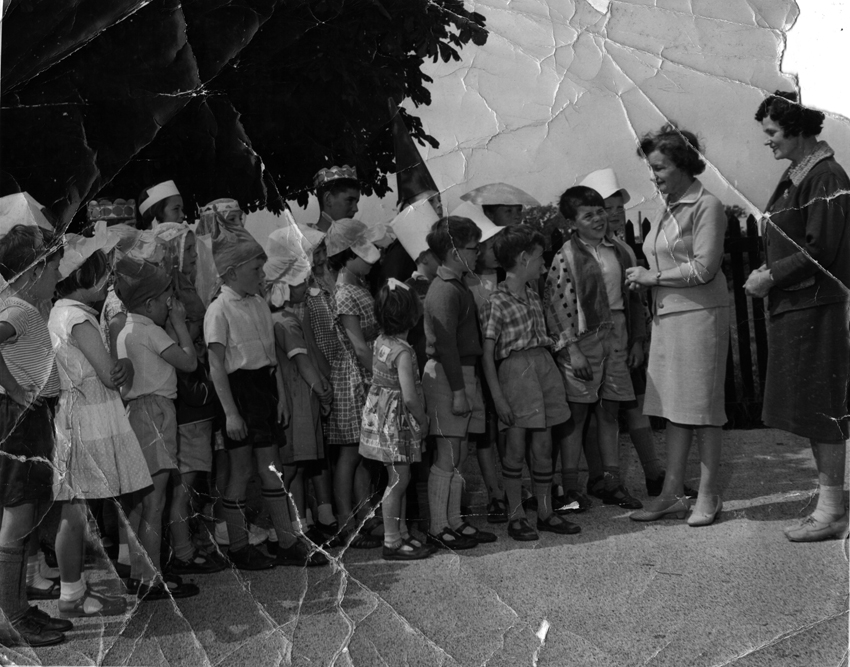 ( The above photo is courtesy of Alex Sligsby (Emily's great- grandson) and the Hull Daily Mail (where the photo originally appeared))
The other lady in the darker outfit is probably Miss Freda Agar, who was a teacher at the school, she lived in New Ellerby.