On 29th August 2015 the village organised its first Hogfest. The late August weather was very kind to us and so many people were
able to stay in T shirts all night!
The food, ie pork, was vary good and everyone brought allong more food and plenty of drink.
All 6 bands/artists were very good and entertaining.
No doubt this won't be the first and last Hogfest!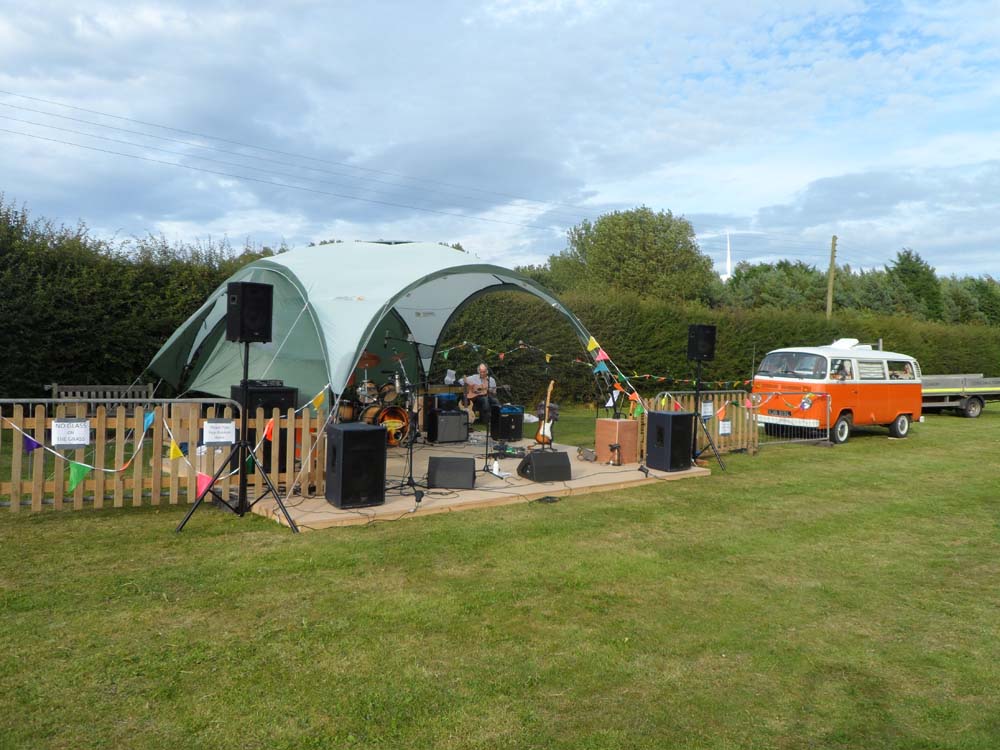 One of the bands warming up.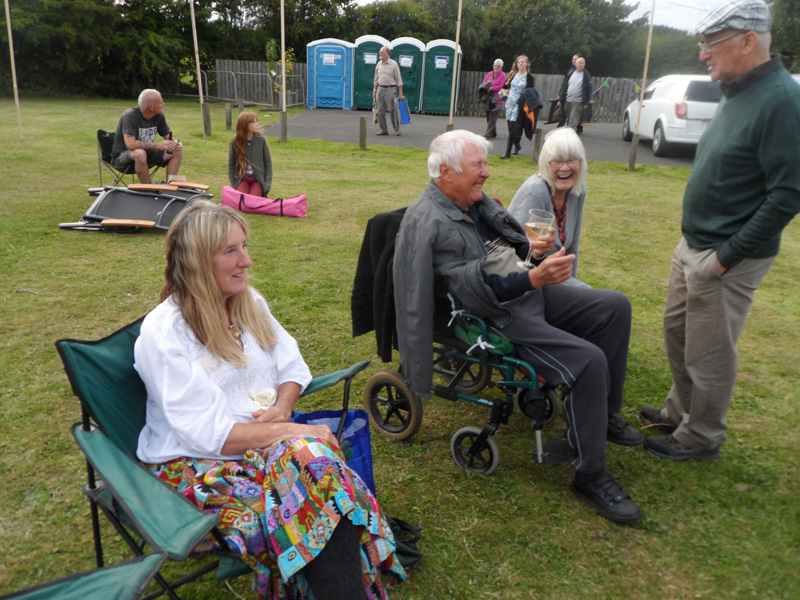 Karen Brown, Brian Pye and Jan Black warming up also.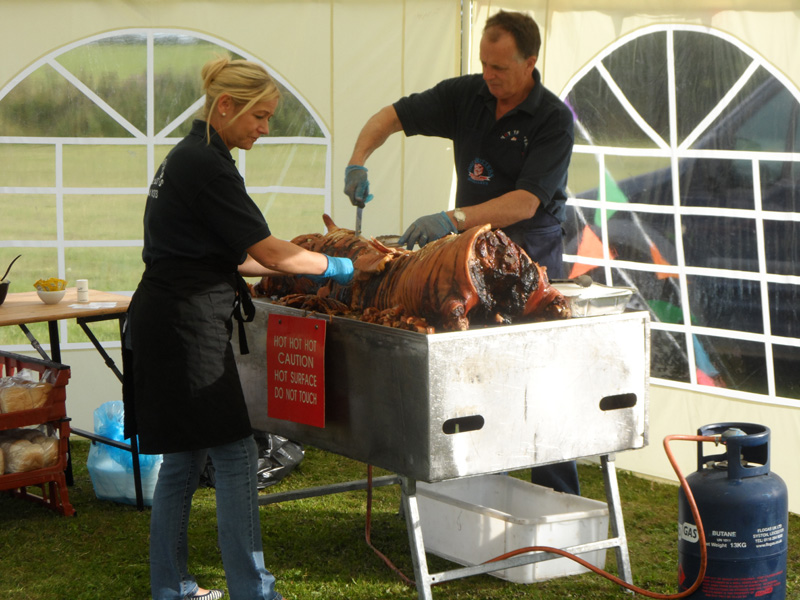 The hog of course courtesy of Hot Trotters.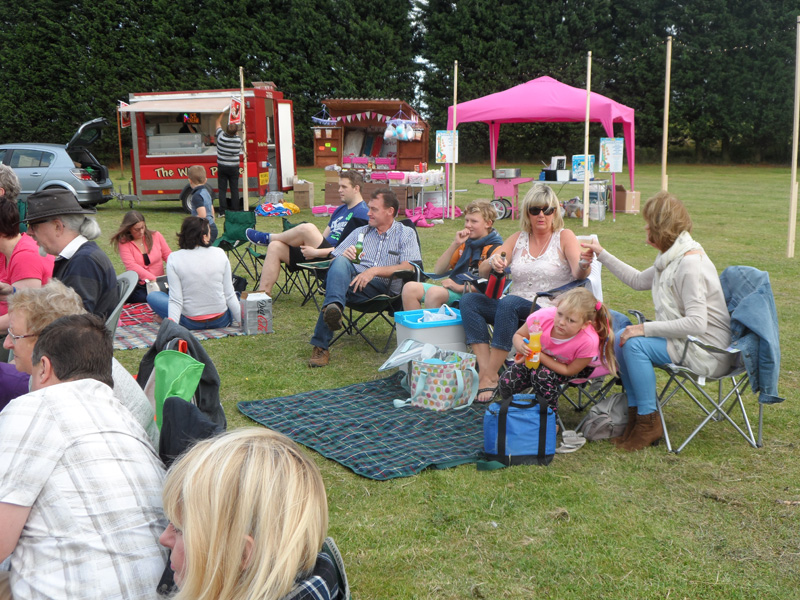 The crowd begins to arrive.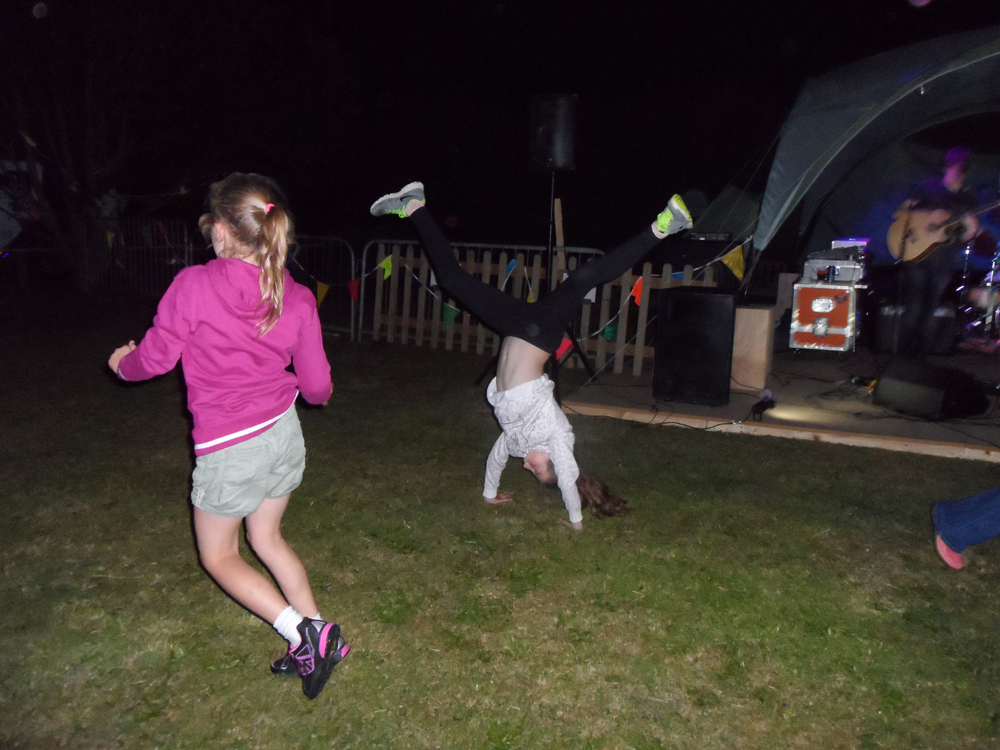 Some great dancing later on.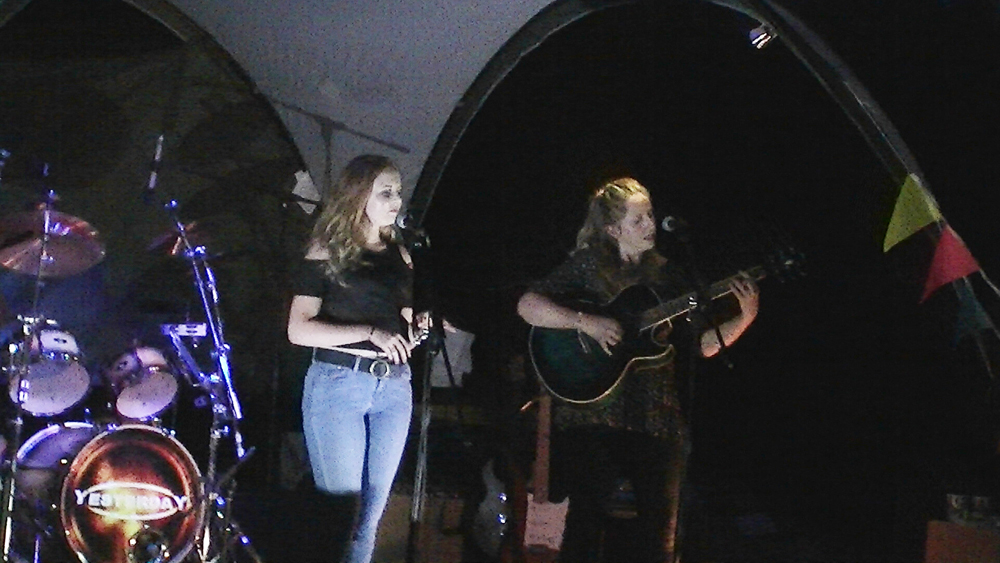 Laura and Annelise


Return to Gallery Return to Latest News